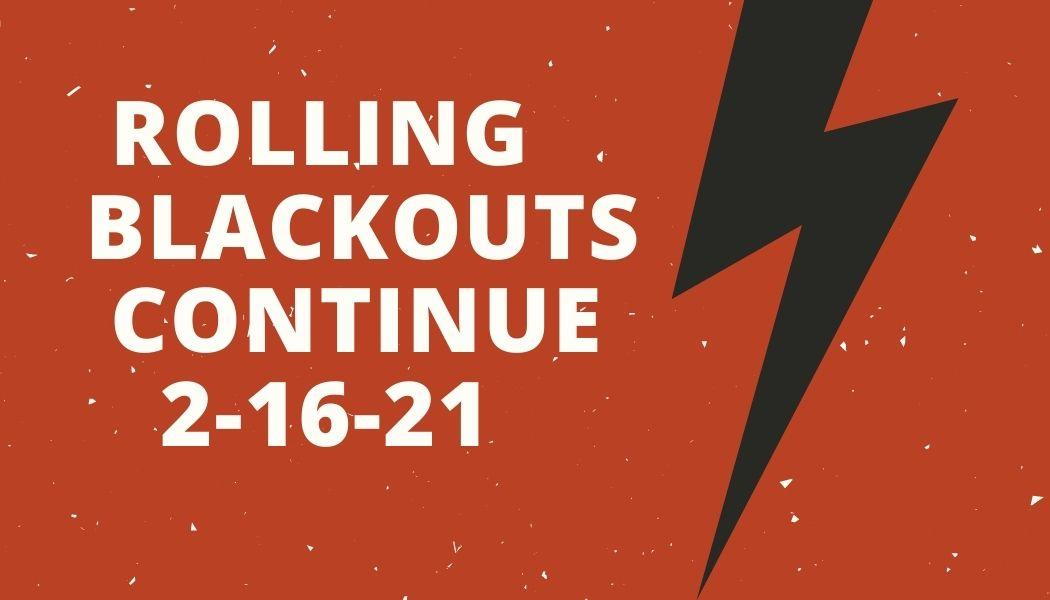 Evergy is having controlled electricity power outages in Olathe, Kansas. Where our office is located. Also, a number of our courts are closed today because of this: Cass, Clay, Jackson, Platte & Saline are closed today as well.
So we may not be able to respond to your emails or phone calls as quickly as we would prefer.
Appreciate your patience during this extremely cold time. Stay warm & safe!